Last night, it was our pleasure to host the unveiling of the Old East King Cottages. Nearly thirty guests attended the event at Voyage Headquarters in Historic Belmont-De Villiers.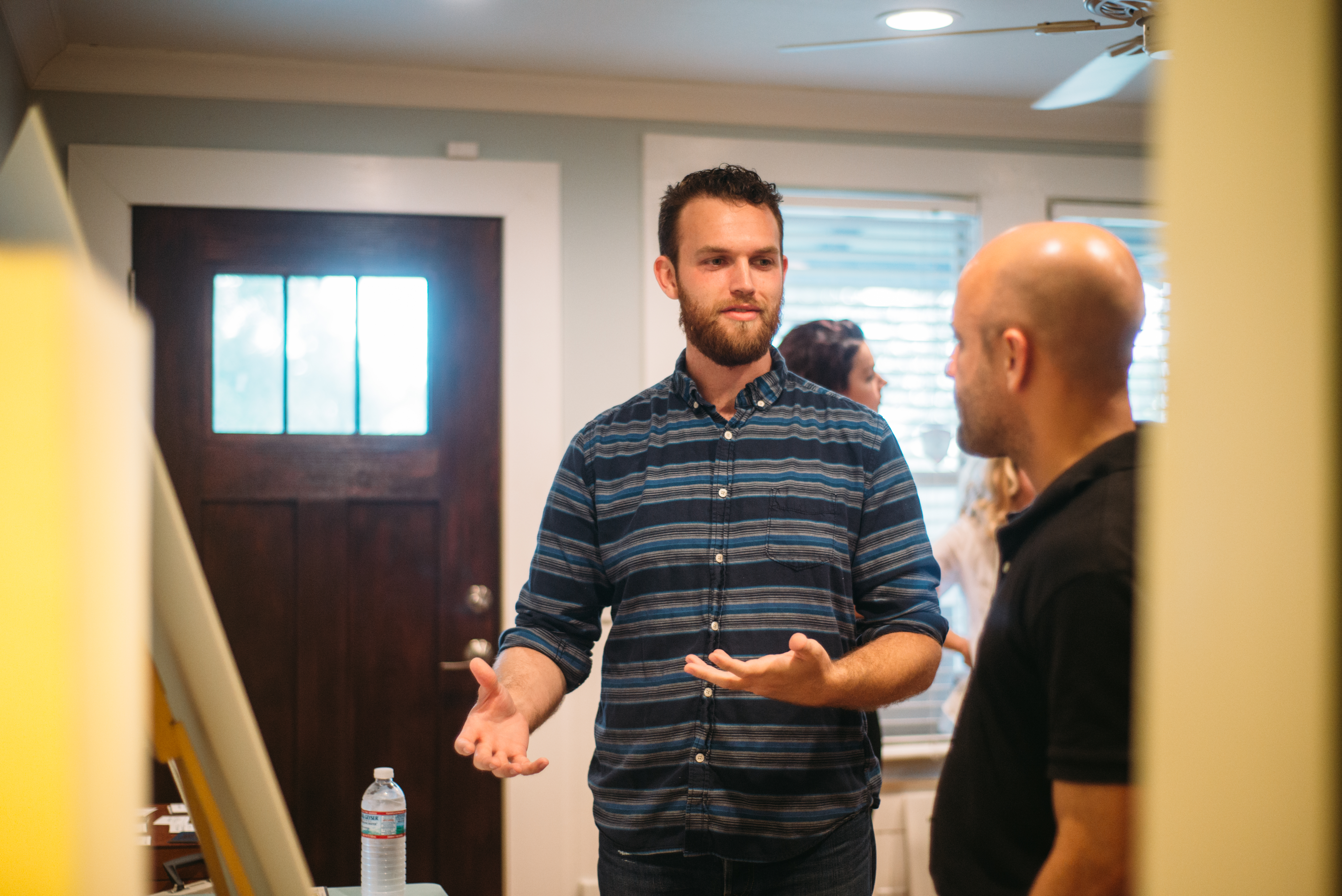 Owner and builder for Urban Infill, Chris Vail, was available to answer any questions guests had about the East King Cottages to be built later this year in the Eastside Neighborhood of Pensacola. Chris brought samples of flooring, cabinetry, and countertops for potential buyers to customize their own cottage. Renderings were also on display to paint a picture of what life in an Old East King Cottage would look like.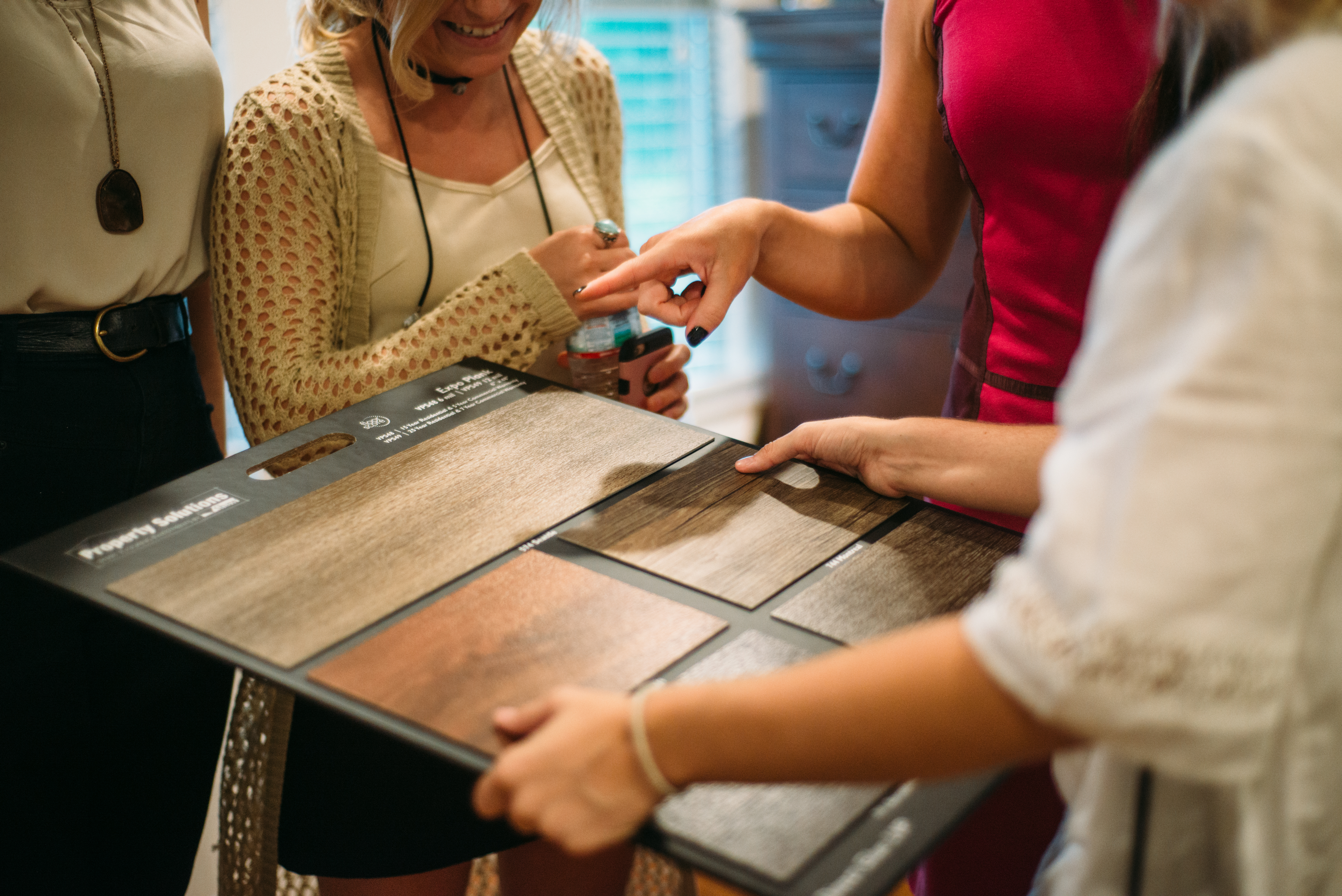 Bluejay's Bakery catered, bringing chocolate cake pops and strawberry macarons while staff members from City of Pensacola Housing answered questions about the HOME Program. Guests mingled with their potential neighbors discussing playdates for their children (or furbabies), and summer nights spent in side by side backyards.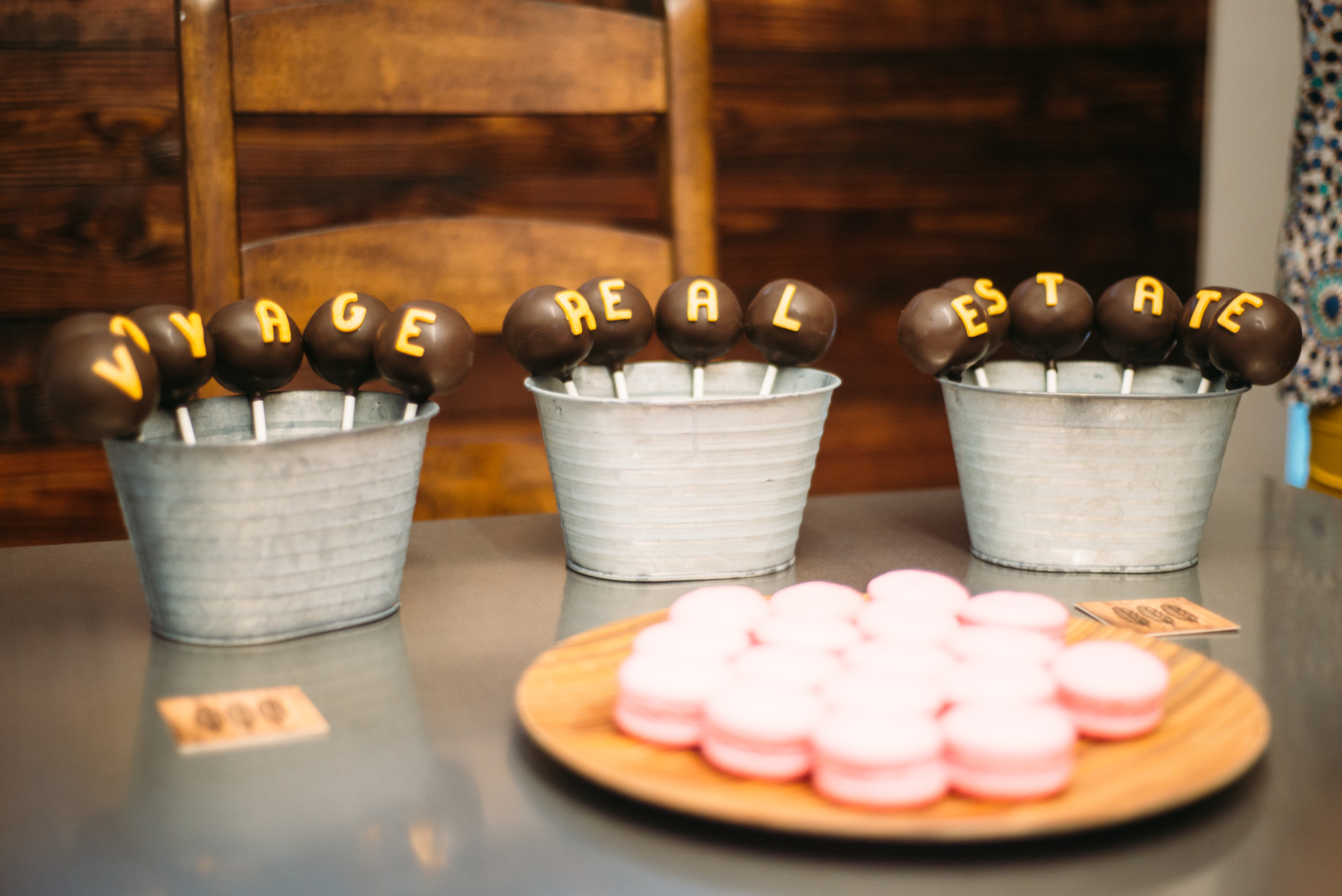 With anticipated construction completion within three months of their start, the customizable and affordable East King Cottages are a no-brainer for buyers looking to be near Downtown Pensacola. If you were to reserve yours today you can be moving in before the holidays!
For any additional information or a sneak peak head over to
OldEastKingCottages.com
and check it out!
- Karlie Trull
Voyage Real Estate