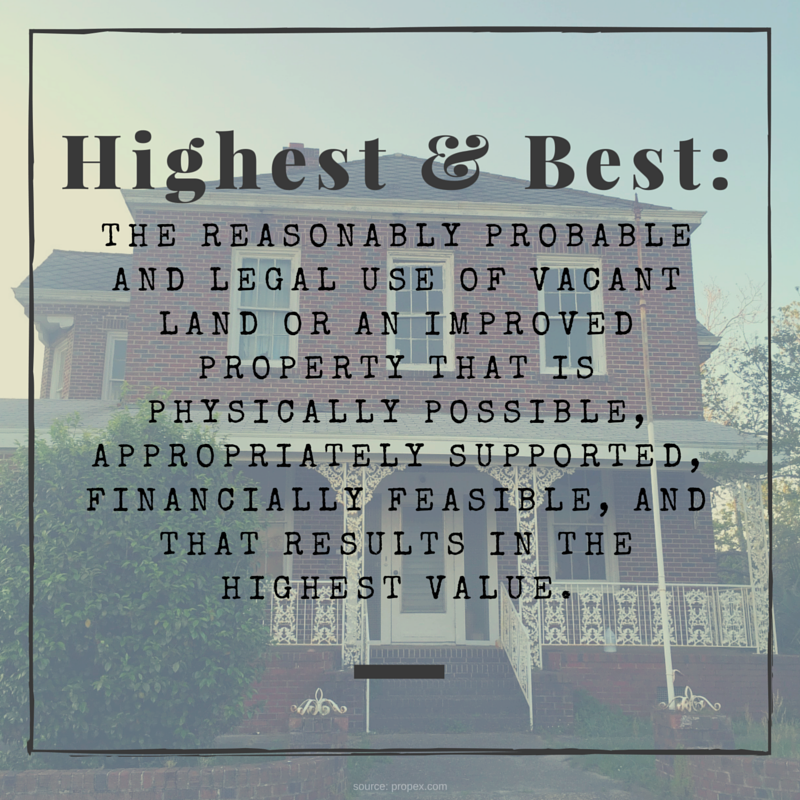 When people ask us what makes Voyage different from other real estate companies, like any business talking about the competition, there's a lot that we could rattle off: "Our agents really care about our clients," or "The agents at our company know more than any other agent about our local market," or "Our agents give more back to the community than any of the others," but this is what everyone SAYS that makes them different. What do they actually DO?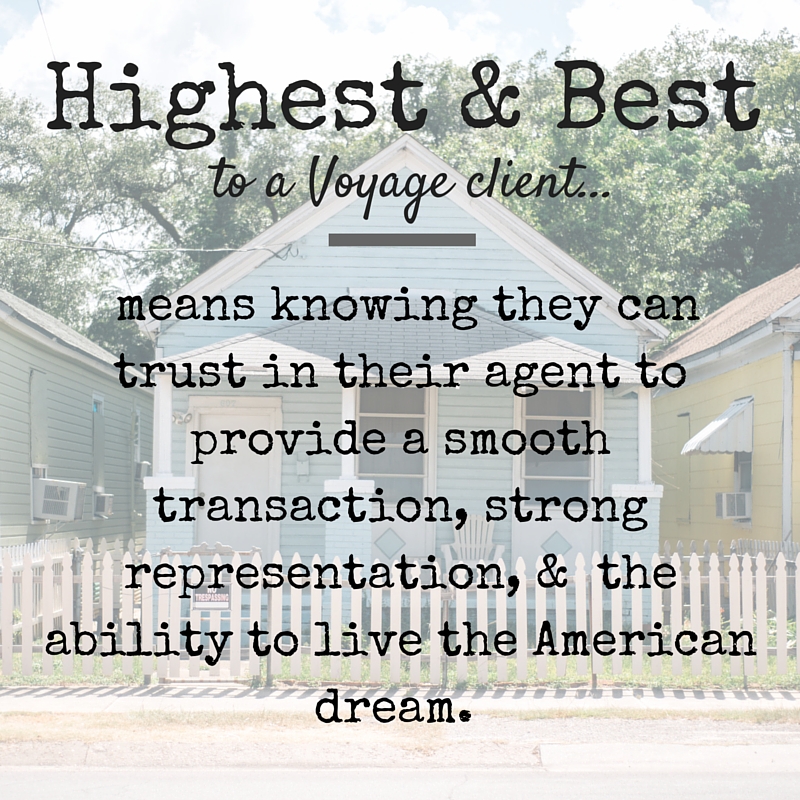 Voyage was founded as a principles-based real estate company, which means that we put greater emphasis on Why We Do than on What We Do. After all, real estate is a dynamic, and ever-evolving industry, so simply knowing the steps to conduct a transaction can put agents and the clients they serve at a extreme disadvantage. Instead, we focus on the motivations and ideals at the heart of real estate to ensure that our agents and the service they provide is of the utmost value to our clients. This is encompassed by the concept of "Highest & Best," a principle of real estate, and a mantra for our company. This idea fuels the way we interact with our clients, our agents, and the community as a whole.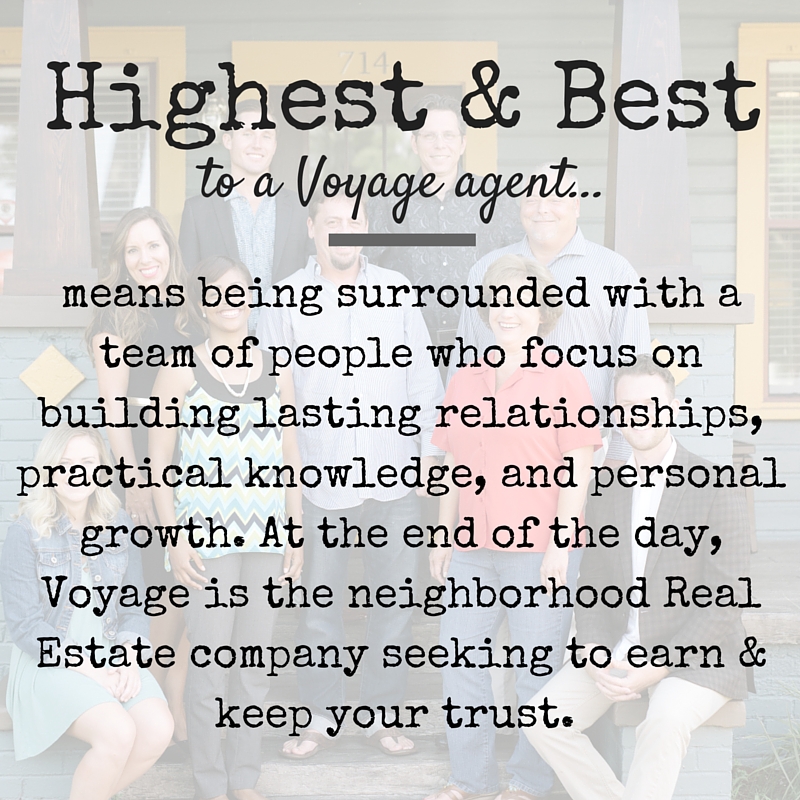 We believe neighborhoods are the foundation of our community, so stronger neighborhoods result in a better quality of life for Greater Pensacola. For this reason, you will see many of our agents involved in neighborhood associations, attending city council meetings, and championing community causes. This level of involvement gives our agents better insight into the markets they serve, and allows us the opportunity to advocate for issues facing our clients. The relationships we forge aren't just transactional - we become truly vested in the people and neighborhoods we serve.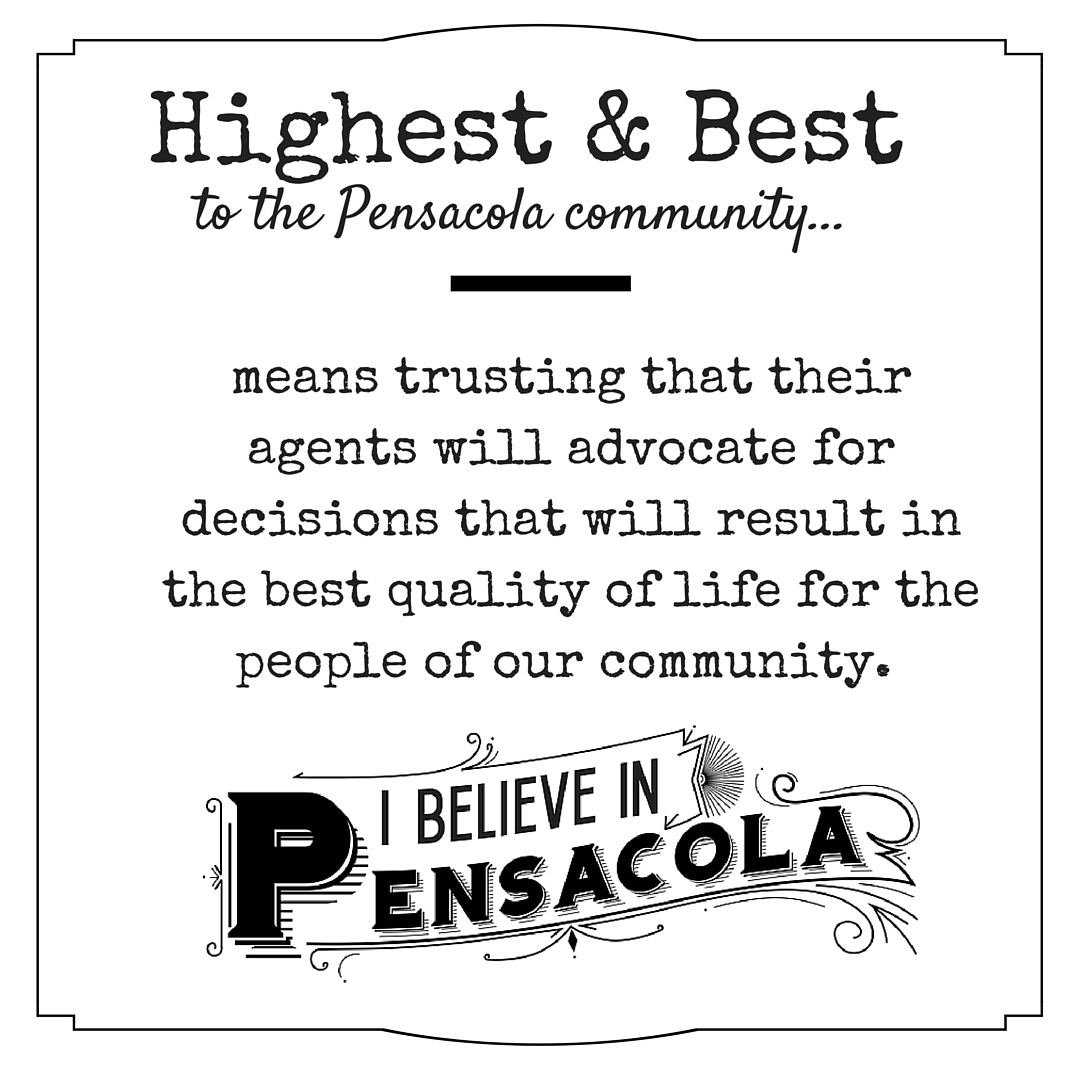 "Under all is the land. Upon its wise utilization and widely allocated ownership depend the survival and growth of free institutions and of our civilization. REALTORS® should recognize that the interests of the nation and its citizens require the highest and best use of the land and the widest distribution of land ownership..." begins the preamble to the REALTOR® Code of the Ethics, and while certainly a lofty idea to wrap one's head around, we take our role and responsibility in the community very seriously. Our duties as agents don't just revolve around the process of buying and selling, but instead extend to the overall growth and development of Pensacola. We believe in achieving the "Highest & Best" in all things, for our clients, our agents, and our community.