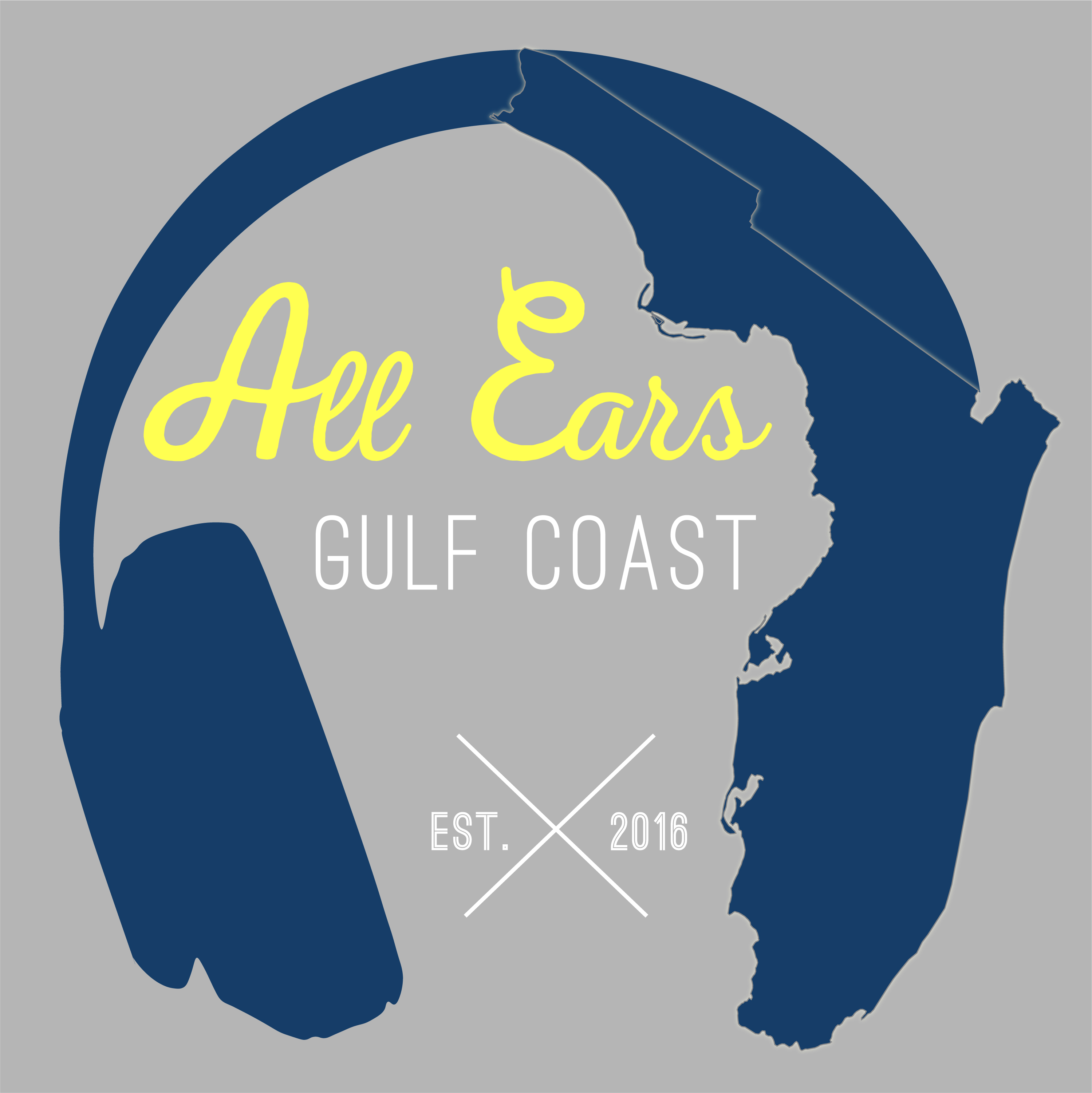 Around the same time that Voyage Real Estate was getting off the ground, John David Ellis, broker/owner for Voyage Real Estate, and Amir Fooladi, owner of ParsCo, were discussing an idea for a podcast. Perhaps a crazy idea in the midst of starting a new business, but the two saw an opportunity to discuss issues related to the Gulf Coast region's real estate and construction industries. As the pace of growth in the area continued to climb, it felt important to bring focus and awareness to the direction of the community's development.
Since that time, they have recorded fifteen episodes on a myriad of topics ranging from the construction of the Pensacola Bay Bridge to the state of affordable housing, and have begun featuring special guests such as Pensacola Councilwoman Jewel Cannada-Wynn on the show. What started out as an experiment has become a weekly commitment, and the two plan to use the podcast in a continued effort to address issues that affect our area's development.
If you're interested in real estate & construction, and the surrounding issues that impact it (along with the occasional sports update!) take a listen to the latest episode below, and please feel free to subscribe on iTunes. Any of your feedback can be sent to AllEarsGulfCoast@gmail.com. Listen in, and let us know what you think. We're All Ears.