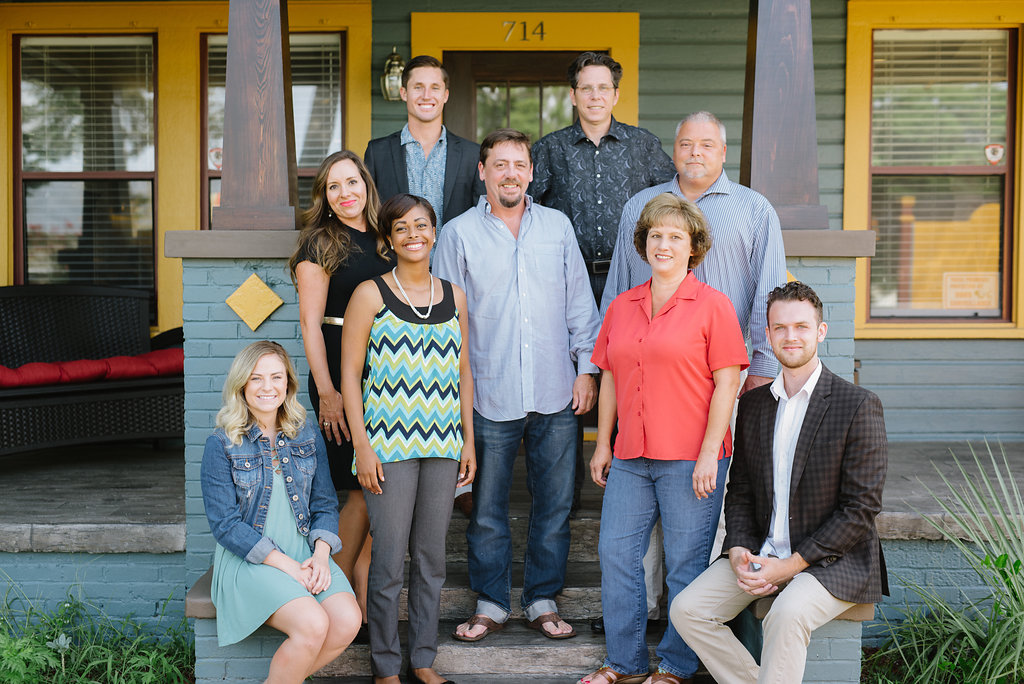 At Voyage, we believe our company's achievements wholly depend on the spirit and success of our agents. Investing in our agents is a cornerstone of our culture, and it doesn't stop at sales training. We want to see our agents be happier, healthier, and more connected to their communities. When our agent, Jon Shell, first discussed the idea of the Blake Doyle Community Skatepark and the mission of his nonprofit, Upward Intuition, to spearhead the design and construction of this transformational project, we knew Jon's personal mission, and ours as a company were closely aligned. The space located at the south end of the Hollice T. Williams Greenway will be an iconic, destination park that will serve a cross section of the community with activities and amenities for people of all ages and interests. In addition to the skatepark, a community garden, walking path, amphitheater, and other features will be added to an area that is otherwise largely underutilized. Jon has worked for nearly two years to bring this vision to life in honor of his late friend and fellow skateboarder, Blake Doyle, and it still has a long way to go. In October, Jon and his team at Upward Intuition got the blessing from Pensacola's City Council to continue the efforts, and beginning in December, they will launch a new website and capital campaign to raise funds for the "soft" costs of the development (design, engineering, surveying, geotechnical, architectural, etc.). The costs come with a $100,000 price tag, so Jon's goal is to try to raise the funds before the end of 2016. Actively seeking support from other foundations, corporations, and government agencies, the prospects for the construction of the park look promising, but the overall development cost will require the sustained, collaborative efforts of the Pensacola Community – after all, it's what's gotten Jon and his vision this far.
For more information on Upward Intuition, visit their website at www.upwardintuition.org, or follow them on Twitter and Facebook @upwardintuition or Instagram @jonandfriends.