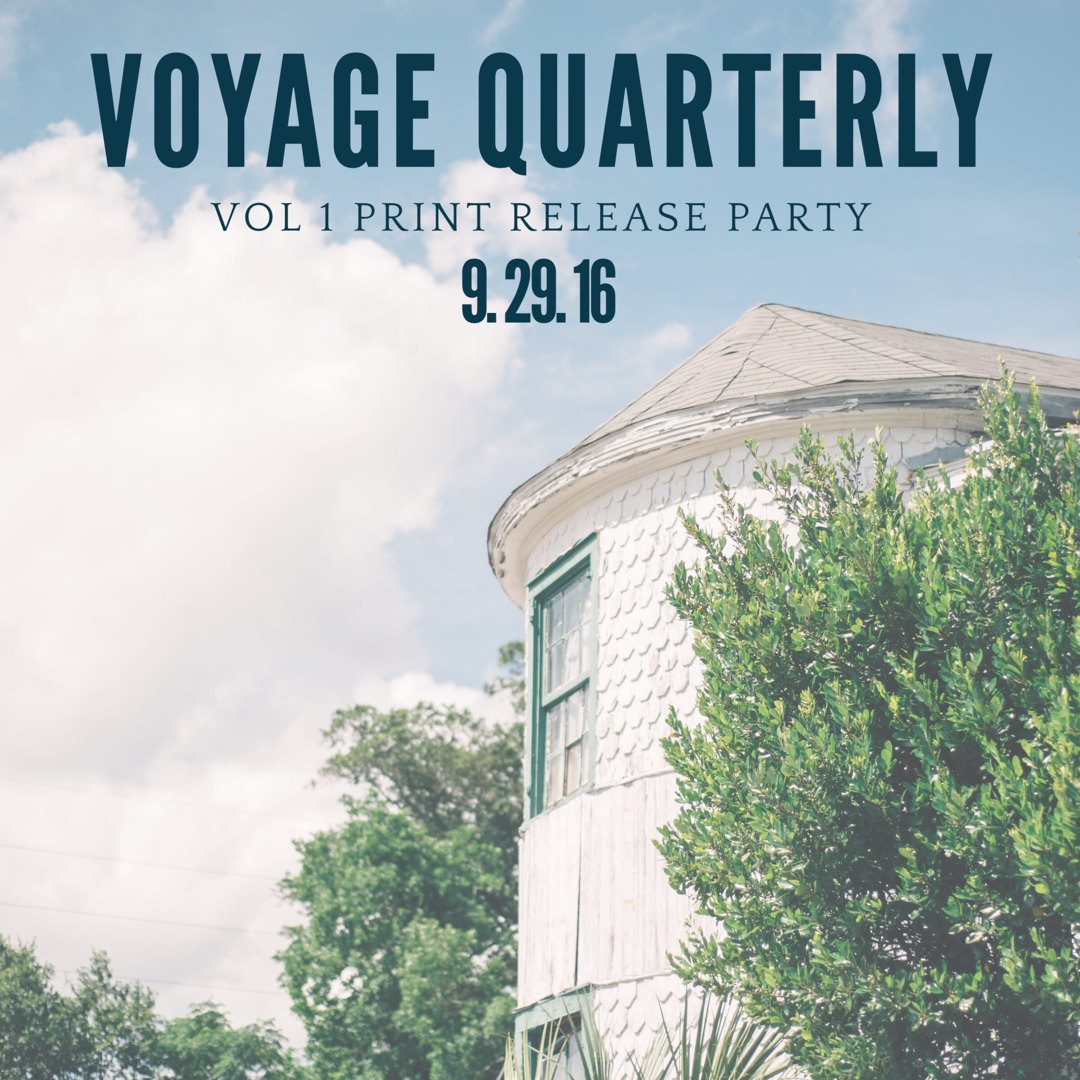 At Voyage, we're constantly thinking of new ways to connect with the community, and to provide value to our clients. Back in May, our marketing team started discussing the idea of producing a real estate magazine. How could we do something beyond the expected?We asked ourselves, "What if, instead of focusing on the latest listing, we featured the communities that we live and work in?"
This was a really exciting idea because, so often, our clients aren't just buying based on the number of bedrooms and baths, or the square footage. They're looking for neighborhoods for their children to grow and thrive in, for a place that inspires and gets their creative juices flowing, or maybe a community that encourages them to be healthier and more active. These were all the things that we weren't getting from the traditional real estate magazines.
We set off on a journey to create this thing we had envisioned despite having never create a magazine from scratch before. Admittedly, it was not easy, but we are proud of the finished product, and we believe it will only get better as it has become something bigger than us. We've teamed up with local artists and writers to cover the people, places, and things that make us proud to call the Gulf Coast our home.
Vol. 1 of the Voyage Quarterly Zine is available now. See event details below and RSVP to quarterly@voyagegulfcoast.com to get your copy.
What: Voyage Quarterly Vol. 1 Launch Party
When: September 29th at 6:30PM
Where: Volume One Salon