Dominic Lauber
What do you love most about our community?
The people are resilient and come together in times of need. I also love the charity shown.
What are some of your favorite places in our area?
Pensacola Beach because there is no where else in the world like it, and Downtown Pensacola because there is something for everyone to appreciate and enjoy.
What is missing in our community?

A cohesive plan for our entire region. Imagine how powerful it would be to have a collaborative plan for infrastructure, community development, and tourism across the entire Panhandle.
Where do you see our community in 5 years?

Pensacola is poised to grow dramatically in the coming years, and it will become a true economic force in the South.
What motivates you to get out of bed in the morning?
My dog, Sherman. I want to leave him a better Pensacola!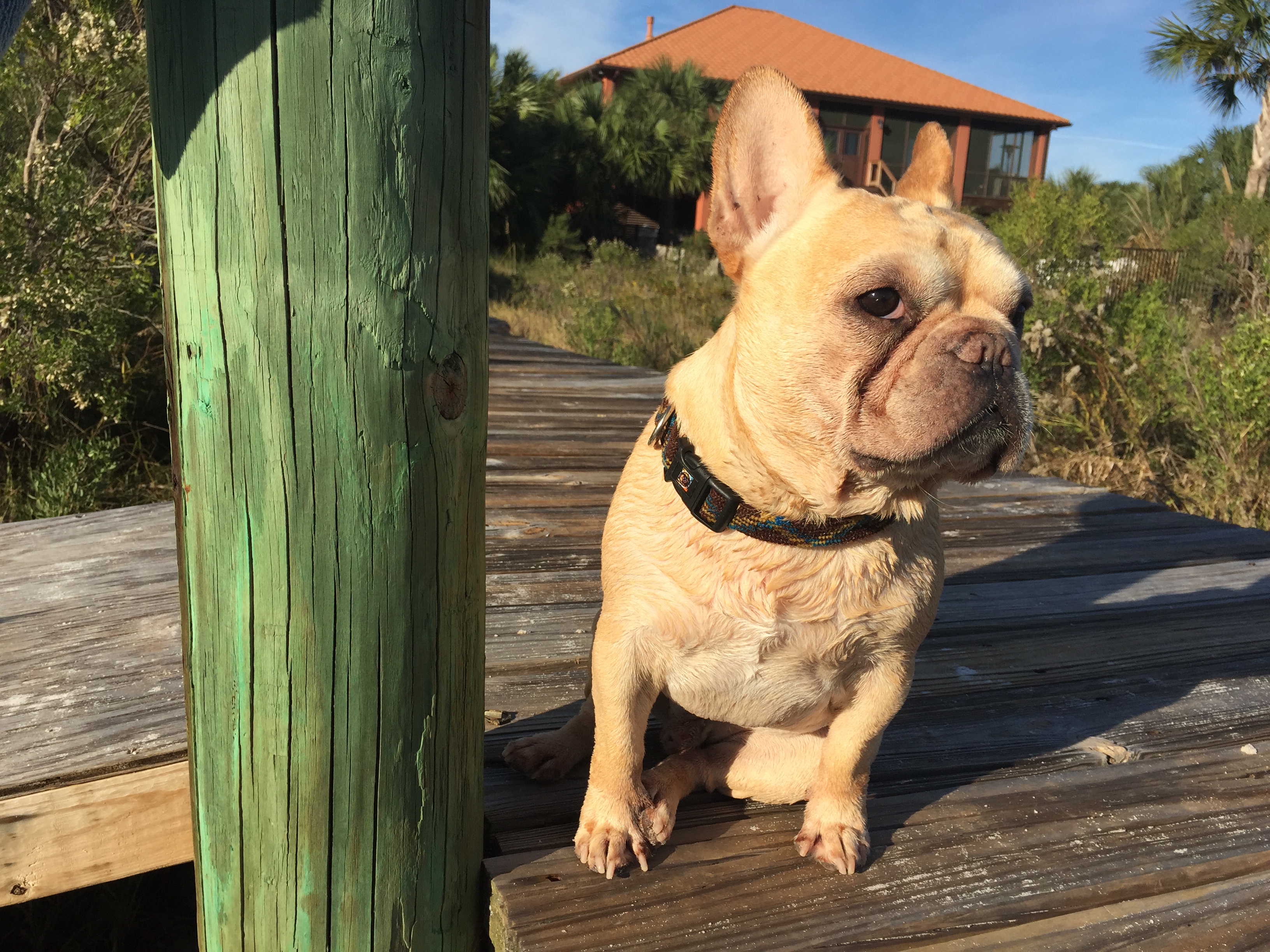 Dominic grew up in Pensacola, and moved to San Francisco in 1989 to follow his interest in the culinary arts. He later moved to New York City to work as a chef for some of the most acclaimed restaurants and celebrities in the Country. Looking for a coastal lifestyle, he eventually moved to Carmel By The Sea, California, and appreciated the pace of living in the small seaside village. With that experience, Dominic returned to Pensacola in 2015 to focus on bringing out the potential he recognizes in Downtown Pensacola and Pensacola Beach. We welcome him to the team, and believe that he has what's necessary to make your real estate sale or purchase fulfilling and easy. Connect with him on Facebook or on Instagram, @dominiclauber_re.